Robots are in battles field:
Robots are used in many Chinese hospitals to deliver food, medicine, and other supplies to patients; to disinfect hospitals and other public areas; to check patients' temperatures; and to answer common questions.
Coronavirus is being diagnosed using Artificial Intelligence, which can read thousands of CT scans in 20 seconds with an accuracy rate of 96%.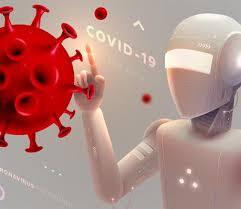 Education and parents' sanity: After weeks of schools being closed, possibly the biggest challenge for parents is keeping children occupied and continuing their schoolwork.
To enable this, many schools have rolled out online learning platforms, which is the basic vision of technology. Students take courses and teachers give lectures from home, via live-streaming platforms.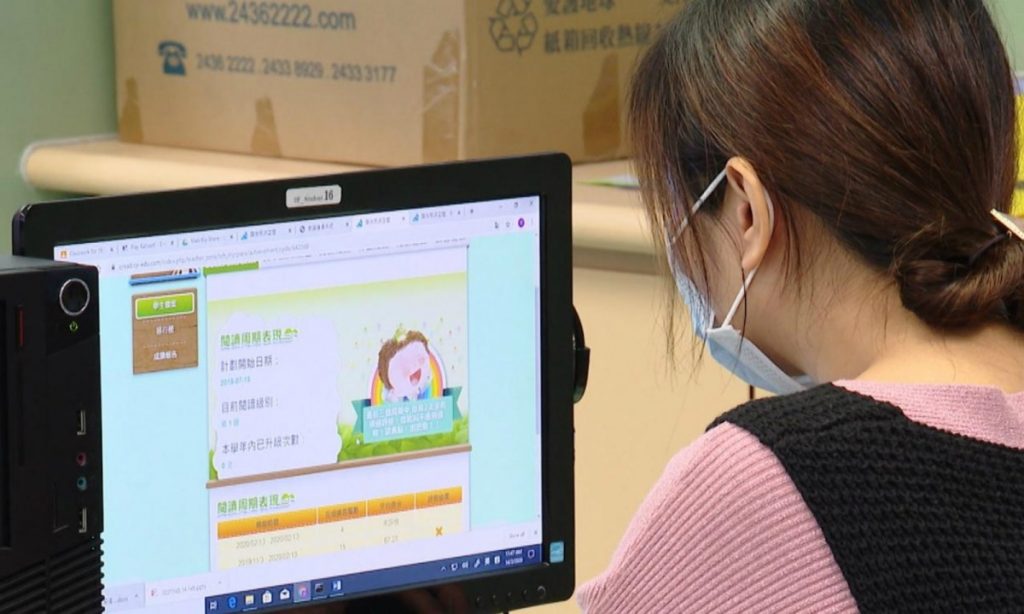 What is boosted in the meanwhile through technology?
Grocery stores have seen ahead in online sales during the pandemic, and many have ramped up digital ordering and delivery services. But fulfilling online orders can be tricky when staffing is tight and store aisles are congested.
Some countries also used Drone/Robots to deliver these essentials at the doorsteps. Even medicines are delivered
Work-from-home executed the work more easily with the apps like zoom, slack to collaborate with the world just a single click away.
COVID-19 has shown the importance of digital readiness, which allows business and life to continue as usual during pandemics. Digital adoption has taken a quantum leap at both the organizational and industry levels.