BRAND AND LOGO DEVELOPMENT
Brand and logo development is like a holy grail for an advertising agency. Being a part of a brand and logo development is an inspired opportunity for designers. Knowing this, we at TNS Digital approach every logo design with an inspired dedication. Building a strong brand identity is crucial in today's competitive market and it can only be done by offering your best services and that's what we live by and aspire to do at TNS Digital.

In today's digitally exposed world, people have developed a very short span of attention and as an advertising agency it's really important for us to hold the attention of our viewers by presenting them with informative, thought provoking and entertaining content simultaneously. Our web designers are the cream of the crop and they are striving hard to ensure that the content that is being presented and designed on the web appeals to the senses of our audience.

Web development could be as simple as designing a stationary web page, or it could be as complicated as designing web-based internet applications. We at TNS Digital do it all. Our web development department has state of the art equipment and our web designers are the best in their field. Our team is well equipped to better represent you on electronic and digital stage.

Digital marketing has broadened the scope of marketing and advertising and it has provided us with more arenas to explore. As Seth Godin once said, "there is no shortage of remarkable ideas, what's missing is the will to execute them." Digitization of communication has given us a lot of room to think outside the box, to generate new ideas and to work on them. TNS Digital and its team of digital marketers is working day and night to promote their clients and their brands in the best way possible.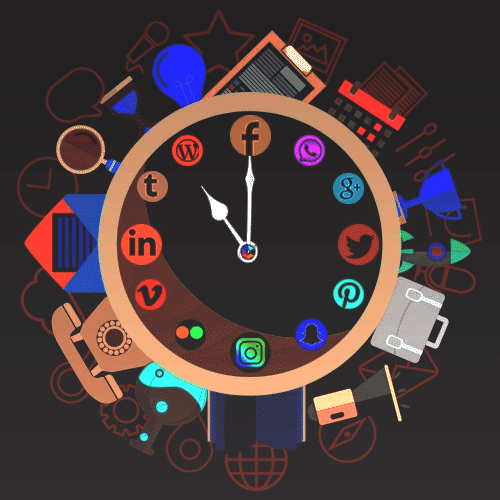 SOCIAL MEDIA MARKETING AND MANAGEMENT
Social media marketing and management are really important in today's fast-growing world of marketing. There is no separating these two, they both go hand in hand. You need both of these to create something of value and our team at TNS Digital is working hard in order to create something of value every day. Social media marketing allows you to appear on the search engine, our team of experts offers a SEO service that helps the website to boost its organic search in order to compete for the highest rankings. Our team of experts work to ensure the increase in the rankings of our clients' website, and put them through the front page of Google.

Print marketing is the oldest form of traditional marketing there is and its value can't be denied. Although many would like to claim its dead. We at TNS Digital are working hard to reinvent and revamp the image of print marketing by designing and creating, creative ads and by making sure that our clients put their best foot forward with the help of our print marketing.

Videos have been a powerful mode of expression for a long time now and people's reliance on this medium is increasing day by day. In today's modern world, people are viewing these videos across a number of devices like computers, smart phones and tablets, our team of experts is working hard to build strong brand engagement by connecting with the viewers anytime and anywhere, by displaying video advertisements across different screens. The area that we are really good at and we feel proud of is animation. What we do is, we take rough ideas and convert them into reality via 2D/3D animation. We ensure that our animated videos are up to the international standards. We don't compromise over the quality of our animation. Visual elements are combined to create an impressive illusion of the image compositing the 3D rendered frames. Finishing is done by creating the illusion of motion with the help of motion graphics.

Political campaigns are a best way to showcase your skills and worth as an advertising agency and this is what we are aiming to do. We do extensive research on our clients and their competitors, set goals, target the right audience and then develop a campaign.