TNS digital is a division of time n space media that is serving clients and helping them get their share of business on digital media. It has made its own recognition, providing alternate solutions of digital media and internet marketing. Our diversity and agility distinguish us from our competitors. We provide cost-effective solutions according to the requirements.
DESIGNS
MARKETING
TECHNOLOGY
CREATIVE
DESIGNS
Logo Design
Brand Identity
Company Profile
Print Media
MARKETING
TECHNOLOGY
CREATIVE
Online Reputation Management
Online reputation management monitors, analyzes and manages the unconstructive material about your brand and creates balance, counteracts misleading trends, and allows you to put your best forward.
Conversion Rate Optimization
Our team of experts will analyze your website and develop an appropriate conversion rate strategy to turn your visitors into customers.
Real-Time Social Media Visualization
We help out the brands to achieve their goals and with real-time social media visualization enable the brands to reach their target audience.
APPEAR ON the front page of Google
Social Media Marketing is the most important technique that must be kept in mind. It allows you to appear on the search engine as well. Our team of experts offers a SEO service that helps the website to boost their organic search score to compete for the highest rankings. Our digital media team of professionals with their constructive mind works at the backend to increase the ranking of your website and put you through the front page of Google.
The most easiest and flexible way to grow your business and get your brand be recognizable among the audience. So TnS Digital is a leading digital & social media marketing gateway  in Pakistan to actually put into operation SEO and get the best out of it.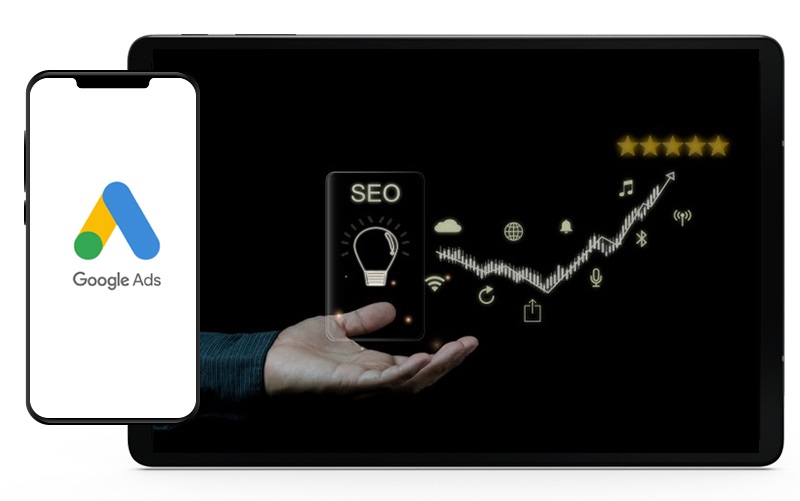 Update
Connect With The Customers

Flexible​
Serve less time and money​

Custom Colors​
Hooked up with skilled and conversant team.​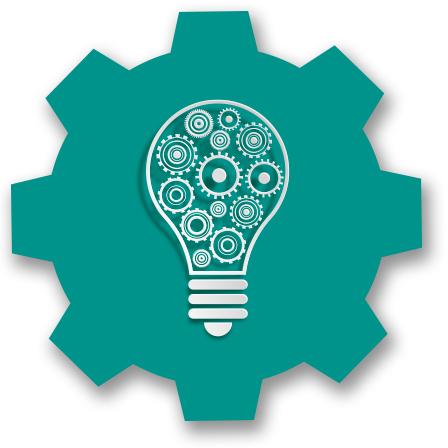 IDEA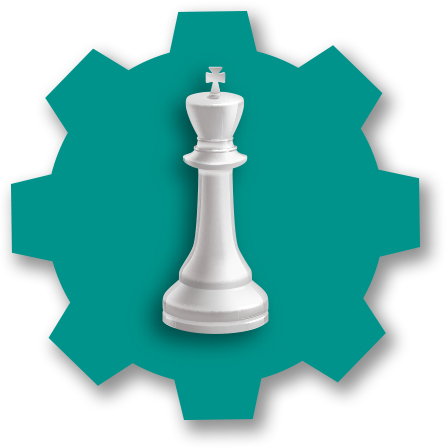 STRATEGY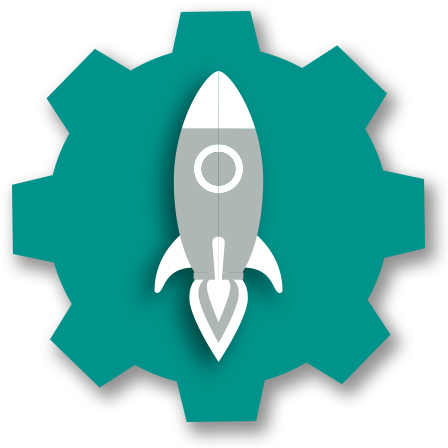 LAUNCH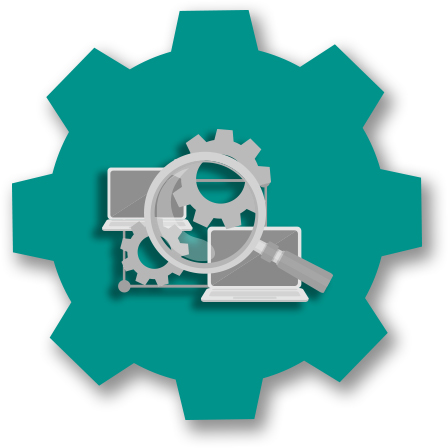 ANALYSIS​