Social Media Agency in Lahore that drive results
Social media is an excellent tool to generate revenue, market product/service for both small and large businesses. We can create an effective social media marketing strategy to connect to your ideal audience. We can increase brand positioning and drive traffic to the website. Brands need to invest in social strategy before its too late.
As a experienced digital marketing agency in Pakistan (Karachi, Lahore & Islamabad).We will help you out to increase sales/leads for your business.
Our social media marketing experts are very experienced. We are trained in the latest social media marketing tools and most importantly, they have a full range of innovative ideas for providing unique social media campaigns and content.
What we offer in our Social Media Marketing & Management Services?
Strategic paid social marketing.
Innovative social content & design.
Advanced audience targeting.
3x engagement boosting & social buyer relationship building.
Goal focused social campaigns.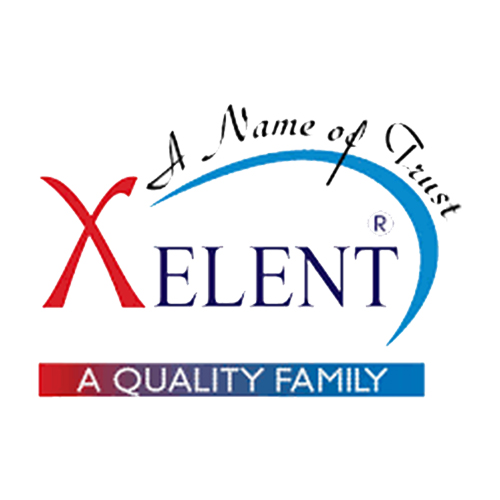 Identify Goals & Objectives
Goals & Objectives will help us targeting right audience and we will come up with right strategies.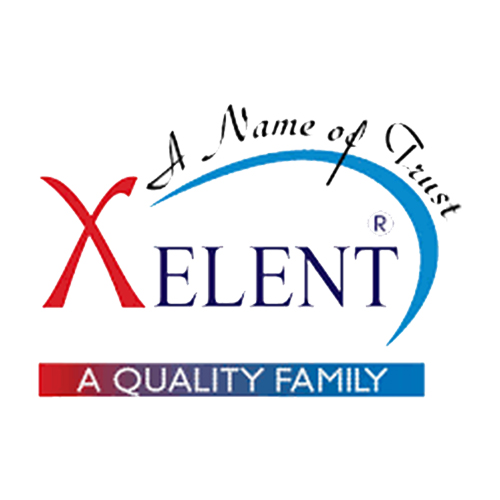 We will do deep research & analysis to help you get over to your competitors.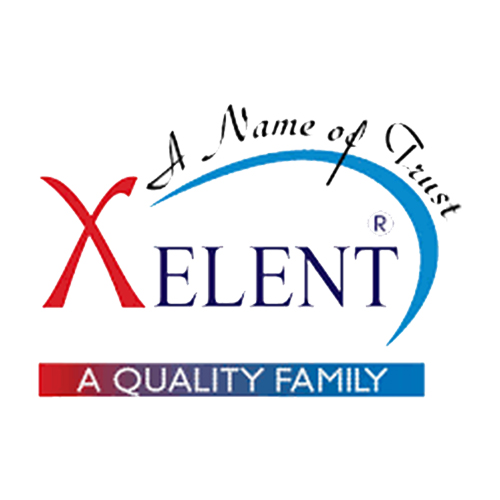 This is the stage where you will see magic that will blow up your social media pages with lots of post engagements.
Our Social Media Advertising Approach
Our social media management agency offers 360 social media marketing including paid media opportunities. We can work on Facebook ads, instagram ads, linkdin, facebooks ads management etc. for you. Usually Facebook advertising is very beneficial for businesses and is easier to achieve its goals.
As part of social strategy our social media agency team in lahore will do your social profiles audit to identify audience, to determine the right time to post and to indentify competitiors. We will create brand focused images, videos, banners with hashtag strategy to bring life to your social feed.
Build brand loyalty, get goal oriented users/impressions and turn them into traffic, sales and leads.
Refine, optimize & Monitor
Identify social progress and how we are reaching KPI`s. This is a continuously changing world so our social media management experts will keep an eye on new trends, metrics and content engagement to keep you always one step ahead of your competitors.