Brand and Logo Development
Building a brand and bringing it to market is only half the battle. The real war for the consumer begins later, when the effect of novelty passes and gray marketing routine begins. For a brand to live a long and successful life, it must constantly evolve. TNS Digital specialists consider brand development as one of the key stages of its life cycle, requiring special attention and caution when making decisions. There are many eminent and economically strong companies among our clients who come to us for fresh ideas that allow us to move forward and conquer new heights. This is why the TNS Digital includes a dedicated branding agency responsible for this area. We at TNS digital takes care of  current policies focuses on the areas of maintaining positions, strengthening relationships with consumers, increasing loyalty, and looking for new approaches to attract new customers.
Our Main Directions of brand development
Change of mission or brand positioning
Capturing buyers who were not previously included in target audience
Finding new ways to use brand
Changing in pricing policy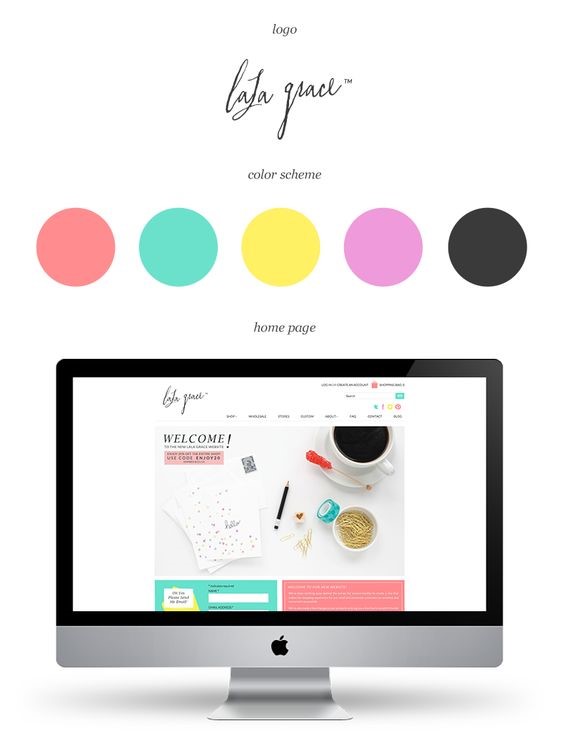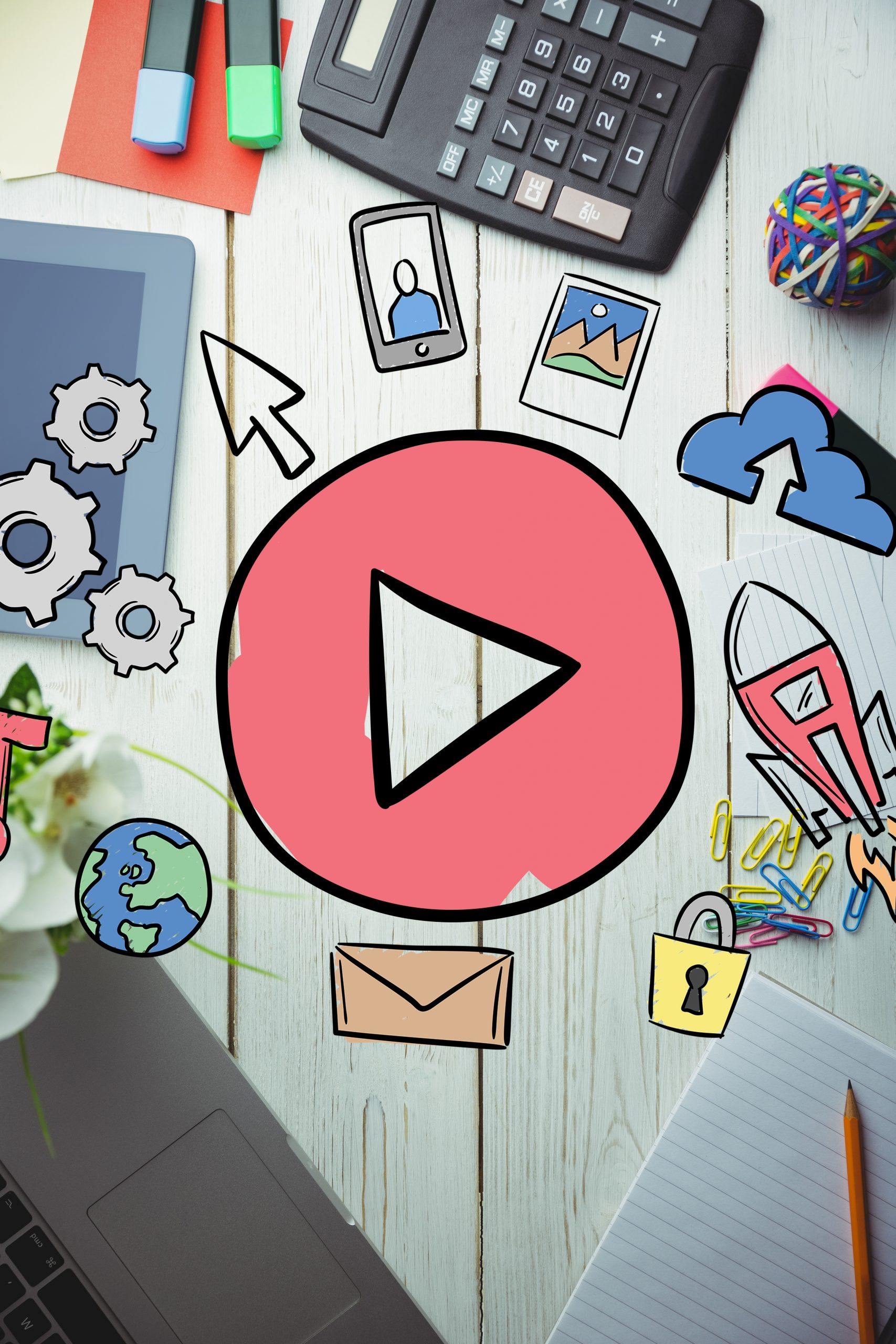 Your logo is the first spike of exposure with the outside world. If people love your brand's look, they will be more comfortable and convinced in order to approach you. Logo is a tiny little part in creating a company's corporate identity, but it is the essence of a brand's public body.  And we all know that this is the part of the corporate identity that is most often remembered by the audience.
At TNS Digital our thoughtful designers carry out a logo which requires a combination of excellent design skills, all the aspects of graphic design theory, and mindful application of required expertise. Any designer with graphic editor skills can create a logo, but it takes over 10 years to fully master all aspects of the craft.
"When we look at something, we first recognize the shape, then the color and if this is enough to hold our attention, then our gaze will linger. Therefore, in any case, regardless of a company, a small but essential element in the visual image of a brand is the logo. David Airey."
A logo shows the ideas, functionality of a brand. It tell about its history, the quality of products or services. The development of the logo and corporate identity in TNS Digital is engaged not only in designers, but also in marketing and brand specialists.
TNS Digital consists of four specialized agencies: marketing, branding, creative and media. All of them perfectly interact with each other, providing an integrated approach to solve the task. For more than 15 years we have been successfully cooperating with leading domestic and foreign companies, as well as contributing to the birth and development of new brands. Colossal versatile experience combined with high professionalism is what makes TNS Digital the leader in Pakistan advertising and marketing services market.